Replacement fans x 2, panel and AC power adaptor.
Input 100-240 V.  50/60Hz.  Output 12v / 2.5 amps.
Plug adaptors for USA/Canada, UK, Europe.
Each fan airflow rated at 190 CFM (322 m3h) @ 4200 RPM.  54 dBA.
Velcro panel fits onto Outdoor Car shield only. (not suitable for Ultimate Car Shield and Ultimate Bike Shield or Indoor Car Shield)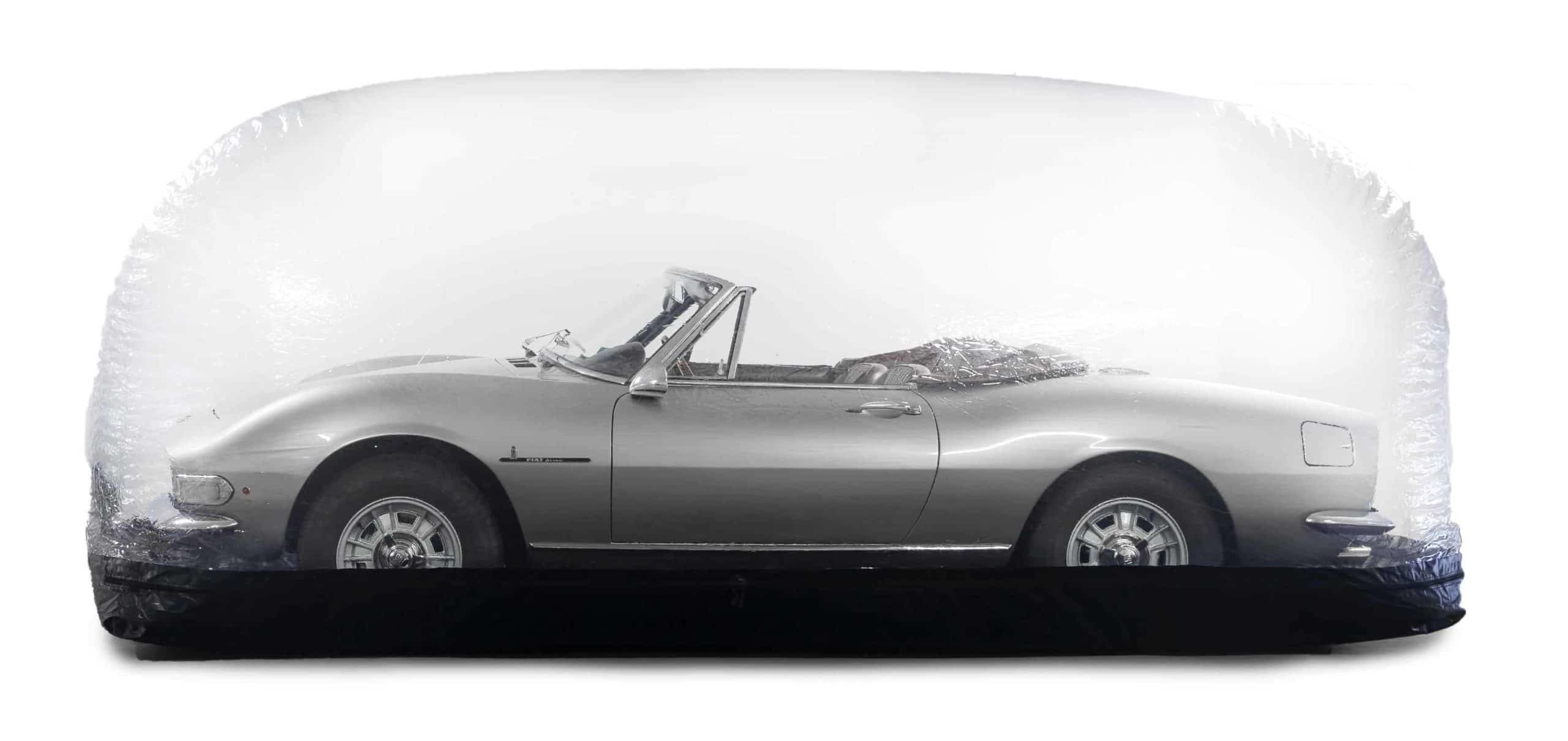 Powerful fan system circulates filtered air
Continuous filtered airflow removes moisture and condensation.
PVC protects against stratches, dents, rodents, etc
Impermeable floor protects your garage.
Condensation – not humidity – is the main threat when storing your vehicle.  When warmer air comes in contact with colder air such as on metal panels and glass on cars it forms condensation (moisture).  This happens if there are rapid changes in temperature.  By constantly moving air, In the GarageTM creates a stable environment with limited changes in temperature.  This reduces the opportunity for condensation to occur and keeps your vehicle dry.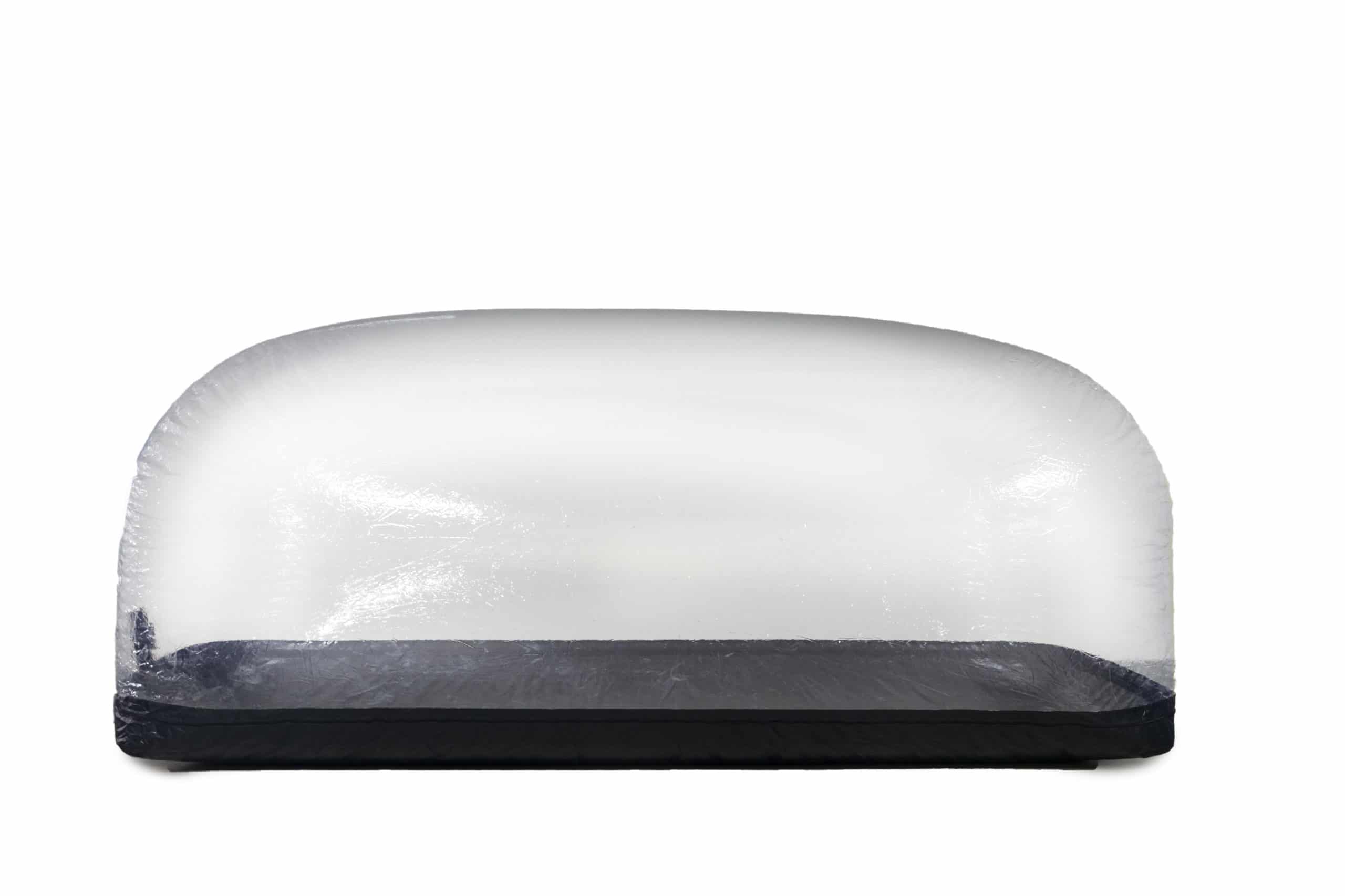 The clear 0.35mm PVC panels create a beautiful indoor display creating great protection against scratches, dents, rodents and other threats to your vehicle.  All PVC material means no metal touches your vehicle.
Powerful Fan Circulates Air
Powerful fan system with an airflow rating of 190 CFM or 322 m3/hour replaces the air at least 5 times per hour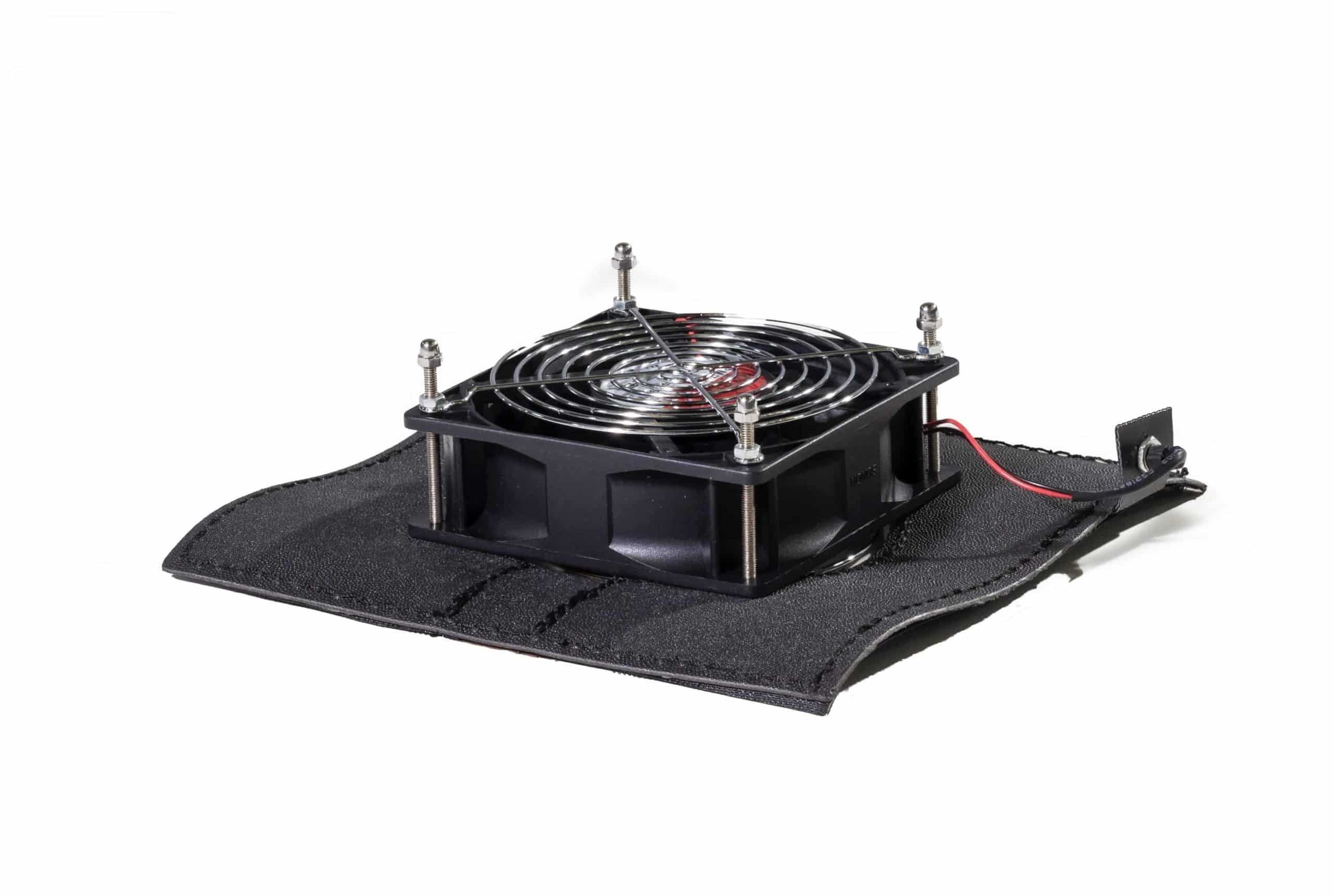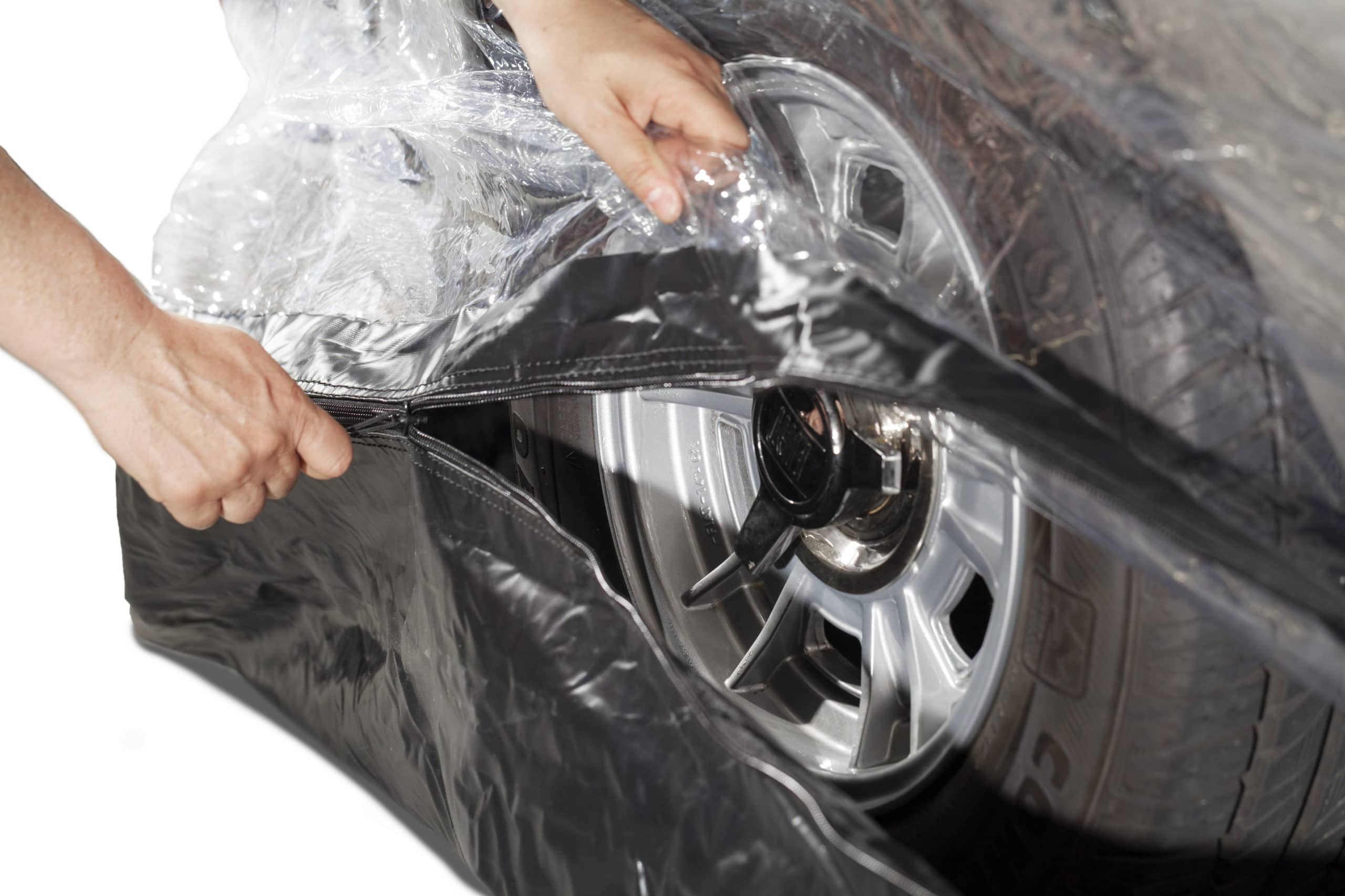 High-quality 100% nylon that won't rust or scratch your vehicle
Two-sided for better grip and easy access
Protect Your Garage Floor
Sturdy 0.45mm PVC washable floor protects your garage from grease, antifreeze, oil, etc.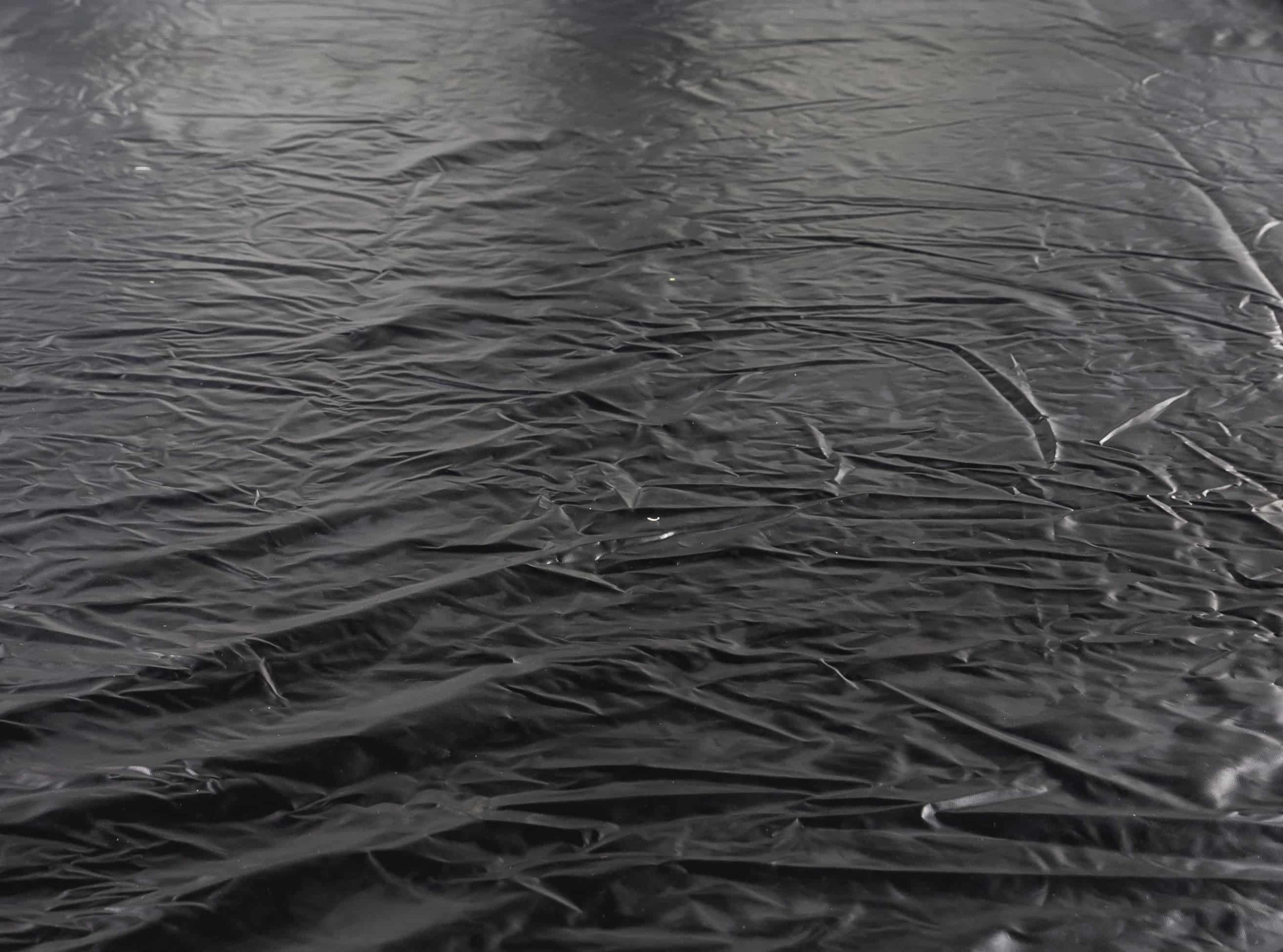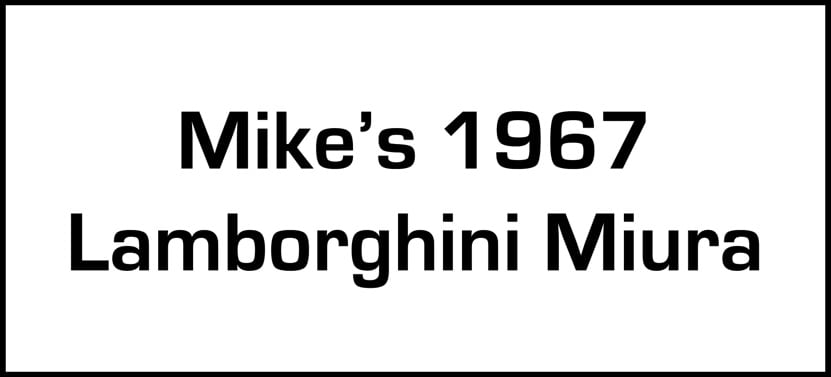 Clear PVC pocket for customizable sign