About us: "treat your customer like you would like to be treated"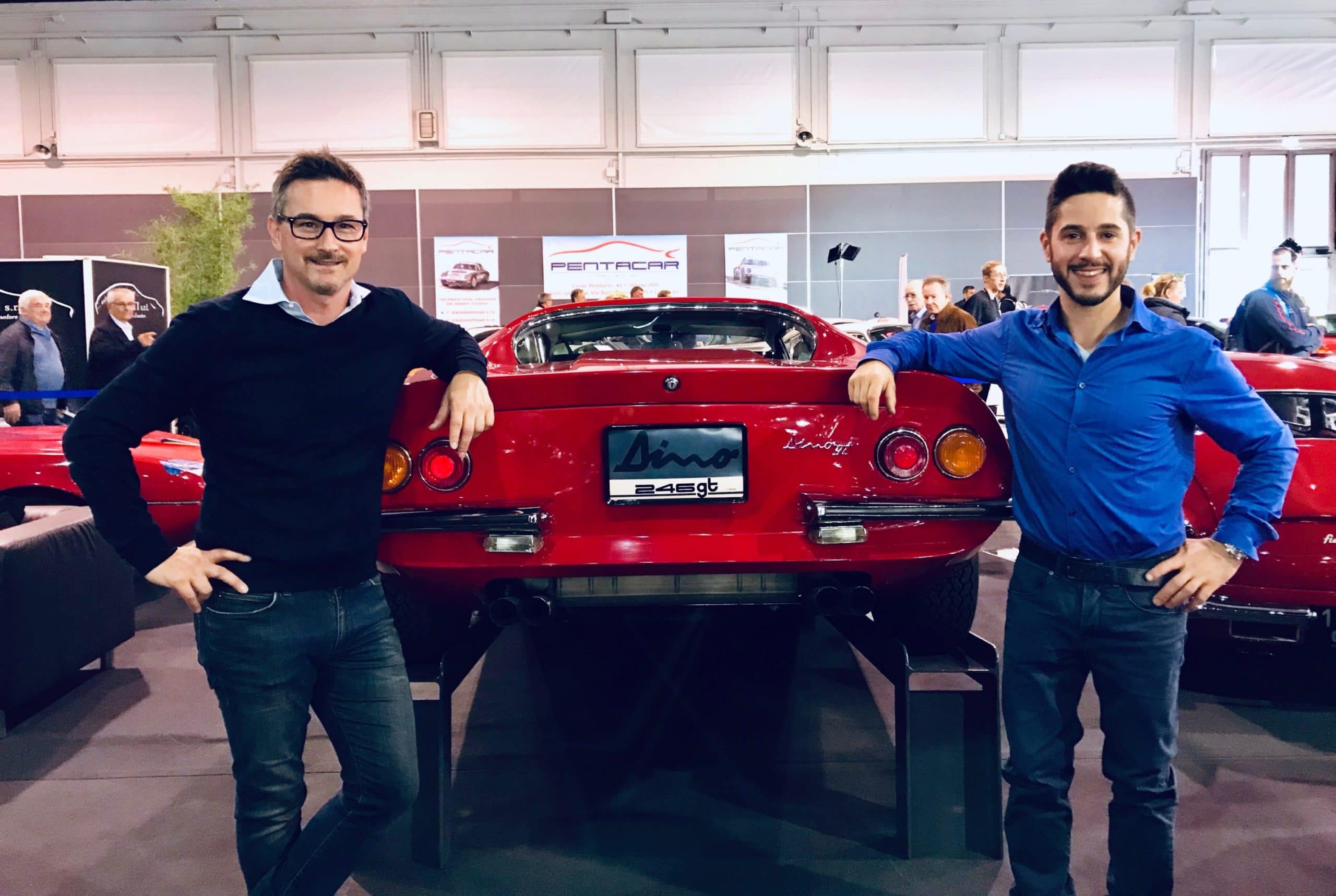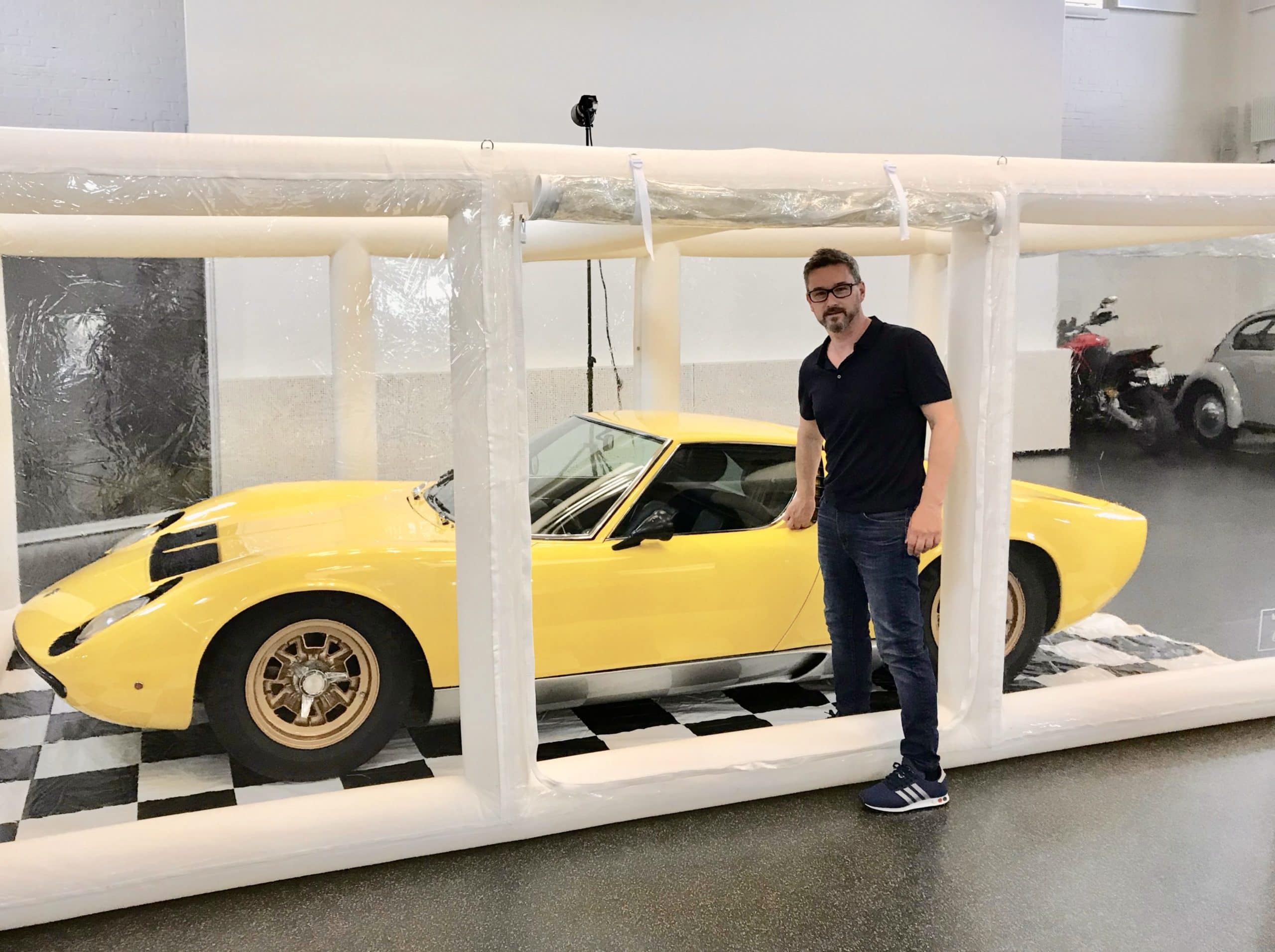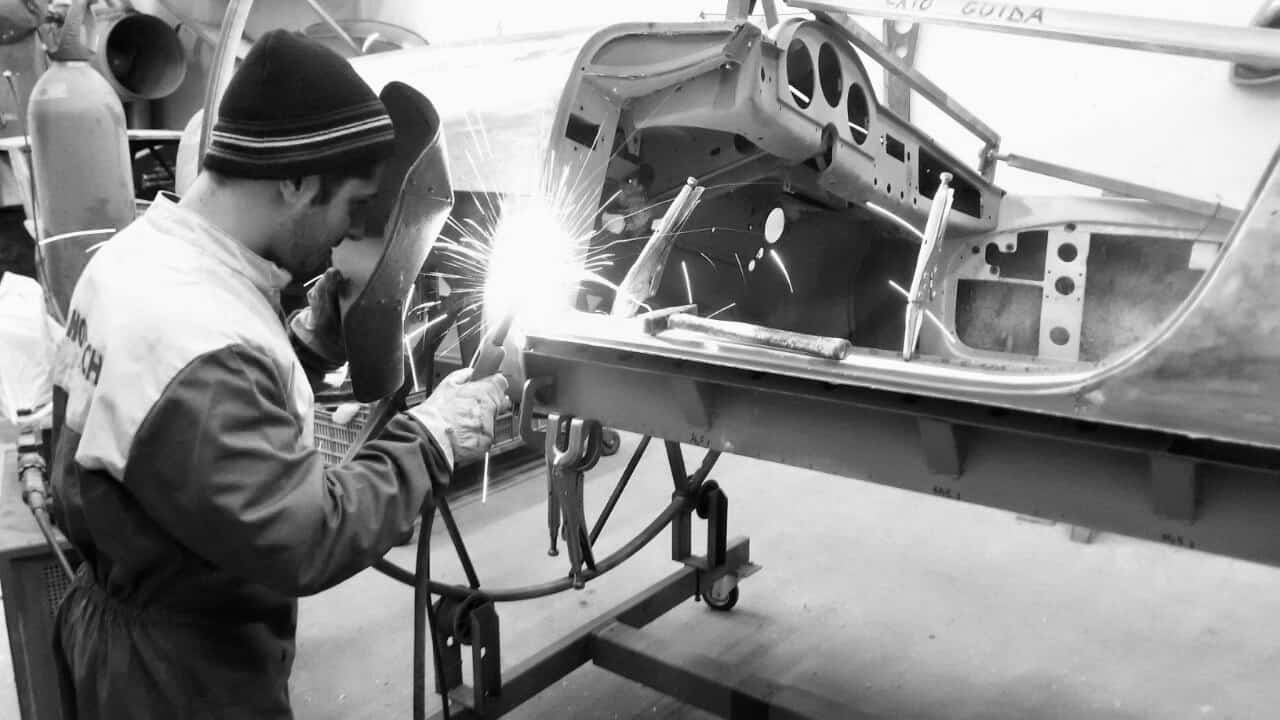 In the GarageTM is a collaboration between two petrol heads with over 30 years experience in the automotive business between them.
Having grown up in Canada but now based in Zürich, Switzerland, Filippo is a life-long collector of classic cars.  He is a keen enthusiast and driver of vintage cars that have included a Maserati 3500 Vignale Spider, Ferrari Dino 246GT and a Fiat 500!
Riccardo, based near Padova, Italy is an automotive artisan skilled in classic car restorations.
Together they are looking to offer innovative solutions for the automotive enthusiast.